ARM Productions
We love weddings
ARM Productions
We love weddings
ARM Productions
Creating beautiful films for 15 Years
We are film makers located in Bedfordshire, England
Let us create you a beautiful wedding film. Amazing images, incredible audio, a wedding day that will stay with you forever !
Our Films
With over 15 years filming weddings we have seen everything and been everywhere but we still have a passion for learning and pushing the boundaries to deliver breath taking films. We regularly invest in training and new cinematic equipment. We work hard behind the scenes to create a film that resembles a Hollywood blockbuster without you every realising we were there ! We believe weddings are all about natural emotions, so where ever possible you won't see us as we will be behind a long lens !.
Our Prices
Our prices start from just £1050* for a beautiful 5 minute film with full ceremony and full ceremony as separate features. If you want more you can have one of our amazing 15 minute cinematic films for £1400*, again with full ceremony and speeches feature as well as an extra videographer for those extra camera angles. Contact us for an exact quote.
* All prices subject to availability and exact nature of your wedding. Travel included up to 45 miles from Bedford
Don't Just take our word for it !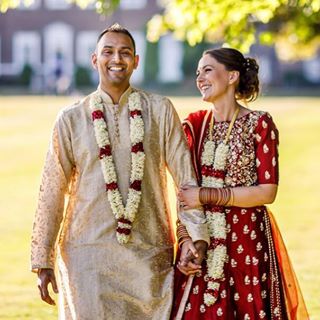 Anil & Louise
Andrew is so professional and we would strongly recommend him. He kept in touch throughout and always replied promptly to e-mails/calls. On the day he and Theresa worked so hard from dawn til dusk (on the summer solstice) so they they did not miss any special moments and captured everything. We never felt like a camera was in our faces but they caught was amazing. the wedding videos are so good to watch back and we really are very grateful that we have these lasting memories of such a great day. We wouldn't hesitate to recommend him. Thank you so much !!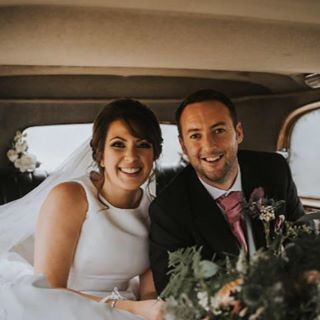 Kelly & Alistair
We have sat and watched the the video and they are amazing thank you ! It was fantastic to relive the day . It was really lovely- thanks you so much. It really is our favourite thing and we are having such a wonderful time reliving the day with our family and friends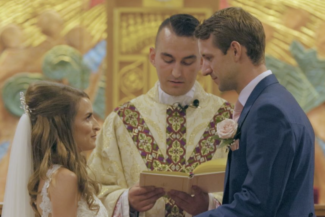 Hannah & Jason
We can not thank you both enough for the fantastic work you did filming during our wedding day! Your service has been brilliant from the day we made the booking to receiving the final film edit. It brought tears to out eyes watching it – you captured so many special moments and footage of ourselves , family and friends having the best time ! we will cherish these memories forever and enjoy watching the videos back fro years to come.