About Brooklyn
About ARM Productions
We are film makers located in Let us create you a beautiful wedding film. Amazing images, incredible audio, a wedding day that will stay with you forever !
About Brooklyn
"

Choose between a beautiful short form film or a full length documentary edit

"
Our Service
Highlights Package
4-5 minute highlights film + full ceremony and speeches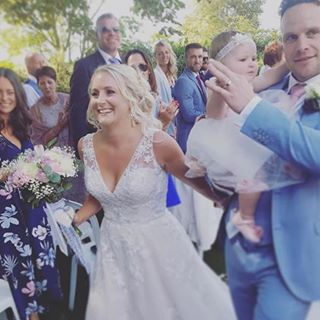 Film Packages
Cinematic Films + Social media trailer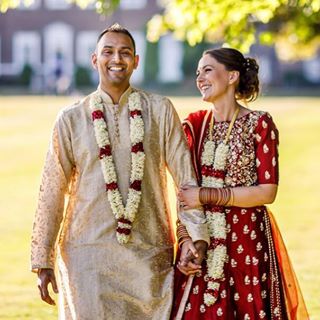 Our Service
Clients
The Couples
The comments below are just a few of the we have been lucky enough to film thought the UK & Europe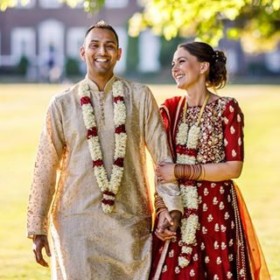 Andrew is so professional and we would strongly recommend him. He kept in touch throughout and always replied promptly to e-mails/calls. On the day he and Theresa worked so hard from dawn til dusk (on the summer solstice!) so they did not miss any special moments and captured everything. We never felt like a camera was in our faces but the footage they caught was amazing. The wedding videos are so good to watch back and we are really grateful that we have these lasting memories of such a great day. We wouldn't hesitate to recommend him. Thank you so much!!!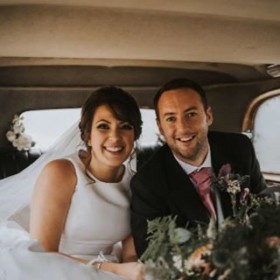 We have sat and watched the videos and they are amazing thankyou!! It was fantastic to relive the day 😊 It is really lovely – thank you so much. It really is our favourite thing and we are having such a wonderful time reliving the day with our family & friends.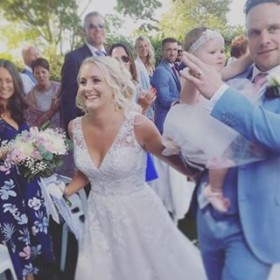 Just watched it. We love it! Thank you so much, you managed to capture the day just perfectly!
Clients
More Stories
Heres a few more from the last couple of years